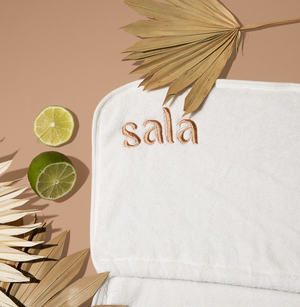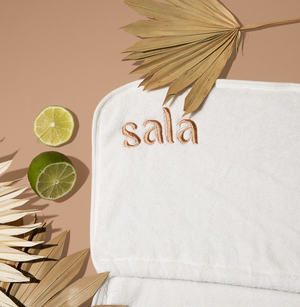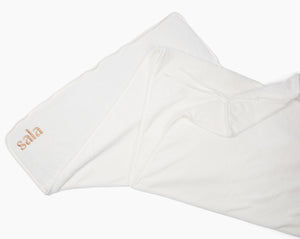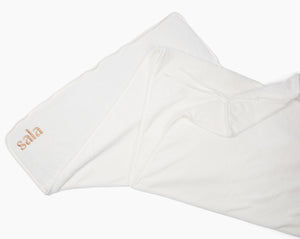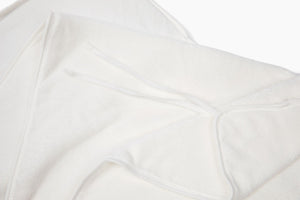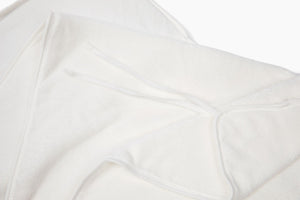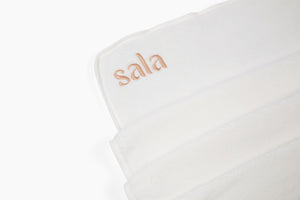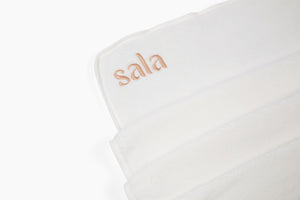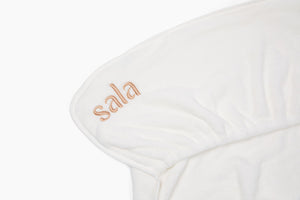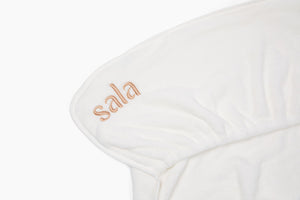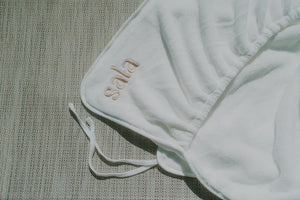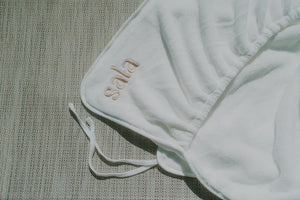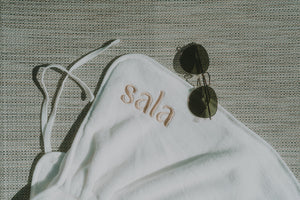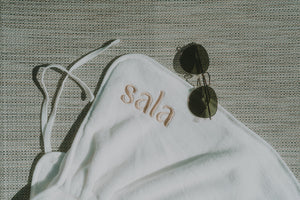 On Sale
Coastal Cloud
Step into a world of tranquil elegance with our Coastal Cloud towel. Embracing the essence of serene ocean hues, this towel brings a touch of soothing luxury to your poolside lounging experience.
Designed with the discerning minimalist in mind, the Coastal Cloud towel redefines understated beauty. Inspired by the calming expanse of the open sea, its pristine white hue effortlessly complements any surroundings, allowing your personal style to take center stage.
With a fold featuring an elastic back pocket and convenient drawstring ties, this towel ensures a snug and secure fit on your chaise lounge. No more slipping or readjusting – just pure relaxation and peace of mind.
Dimensions: 81 in x 32 in
Super soft and absorbent!
Really love the new towels! Great to lounge in..have had the best pool side naps on these towels. I love them! Buying these for my friends in Florida - can't wait for them to use them by the pool!
AMAZING TOWELS!!
I'm obsessed with these towels!
They are so soft and I love how they have the pocket that slides over the back of the chair (no clips needed) and the ties at the bottom are Genius for breezy days. Love!
Beautiful, I totally recommend
White?
LOVE THIS PRODUCT! But when are you getting more white inventory??? Been waiting for months!!
Great Towels!
The coral towels are really pretty and vibrant in color. We love how they fit our lounge chairs as they are generous in size. The best thing is they stay in place and don't fall off our chairs - A+